Drugs, cannabis, marijuana. Related images, banners, graphics, illustrations.
Mirrors 1. 2.
Change mirror pages if problems.

Images are loading farther down the page. Images may also be links. The image selection here may no longer be updated much. This page is kept for historical purposes.



Check out Google images for many more images:
http://images.google.com

-------------------------------------------






Escape the dark side of the force, grasshopper........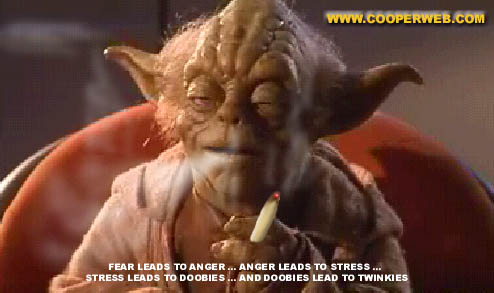 Please use the image above with the URL. This will please the person who adapted the image into a parody.
http://www.cooperweb.com/fantum/1.html

If for some reason you just can't live with the URL on the image, use the image below.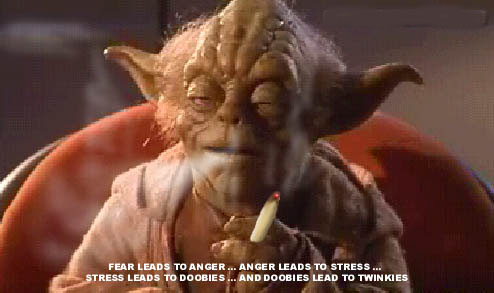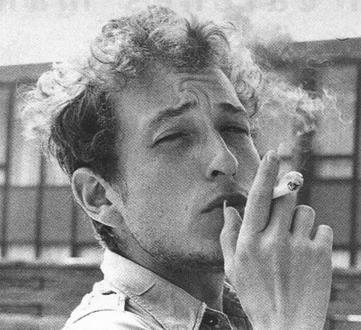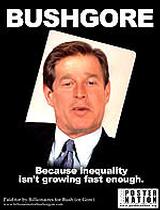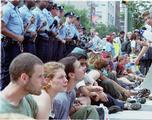 ----------------------------------------------------------